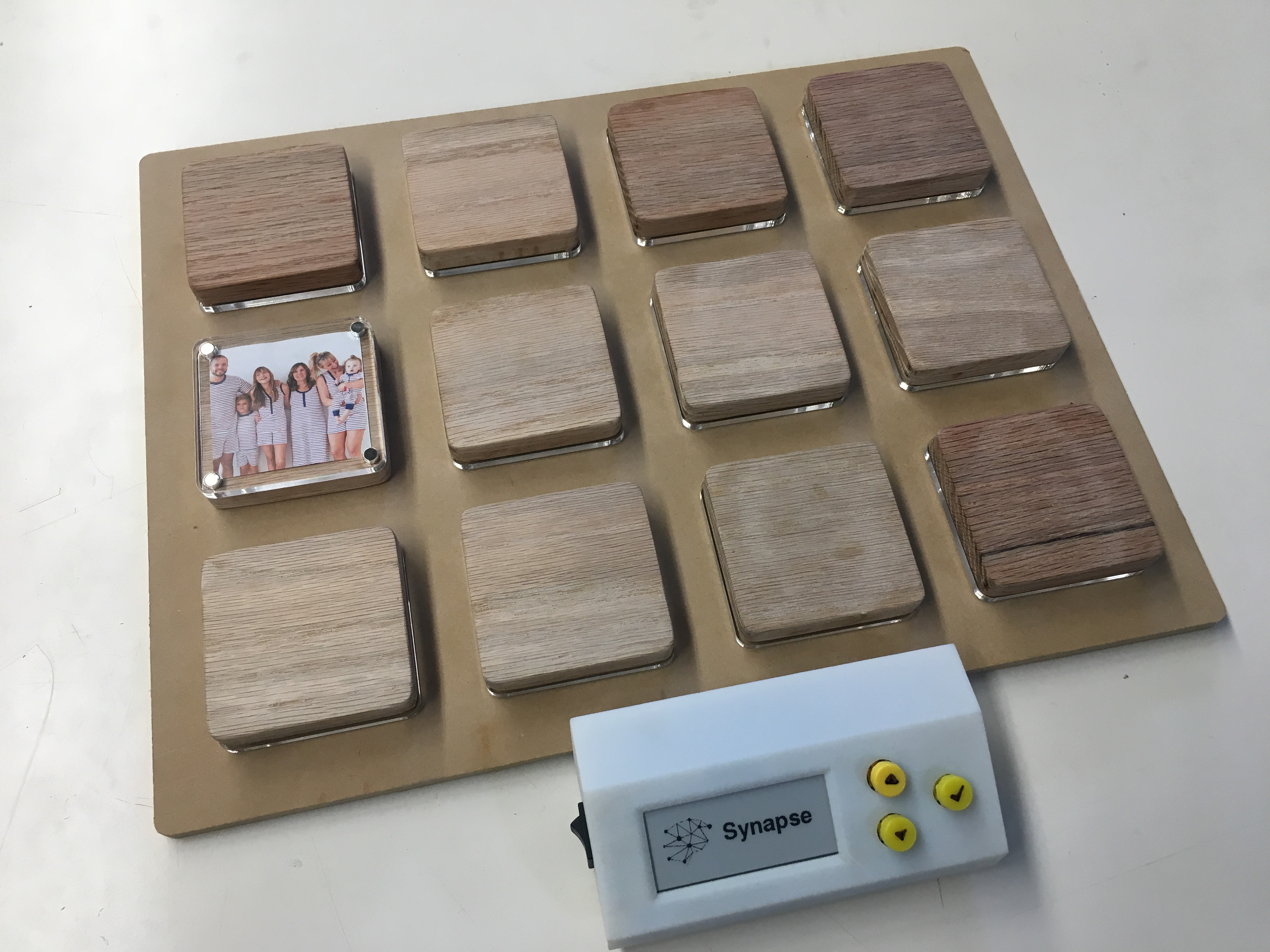 ME 216m at Stanford teaches students how to design products with imbedded technology. For the final project, my team designed a smart version of the tile game memory. The target users were individuals with Alzheimer's.

Interviews were conducted with Alzheimer's patients, doctors, and family members to understand the challenges of the disease. Two main points stood out. First, doctors monitor the progression of the disease at 3 month checkups which are influenced by the stress the patient is experiencing in the moment which may lead to inaccuracies. Second, it is recommended that patients play memory games to slow the progression of the disease however these games are often designed for children leading to embarrasment for the patient when using them.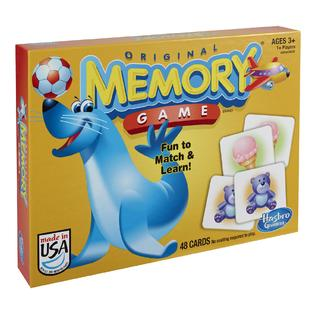 Synapse addresses the challenges of mentioned above in multiple ways. The tool tracks the time and number of flips in a game and uploads it to the cloud. Data can then be shared with caretakers and doctors to track the progression of the disease. Sypase also provides a more personalized experience to the game of memory by allowing users to insert family photos as the tiles. When not in use, these tiles can be setup as photo frames around the house.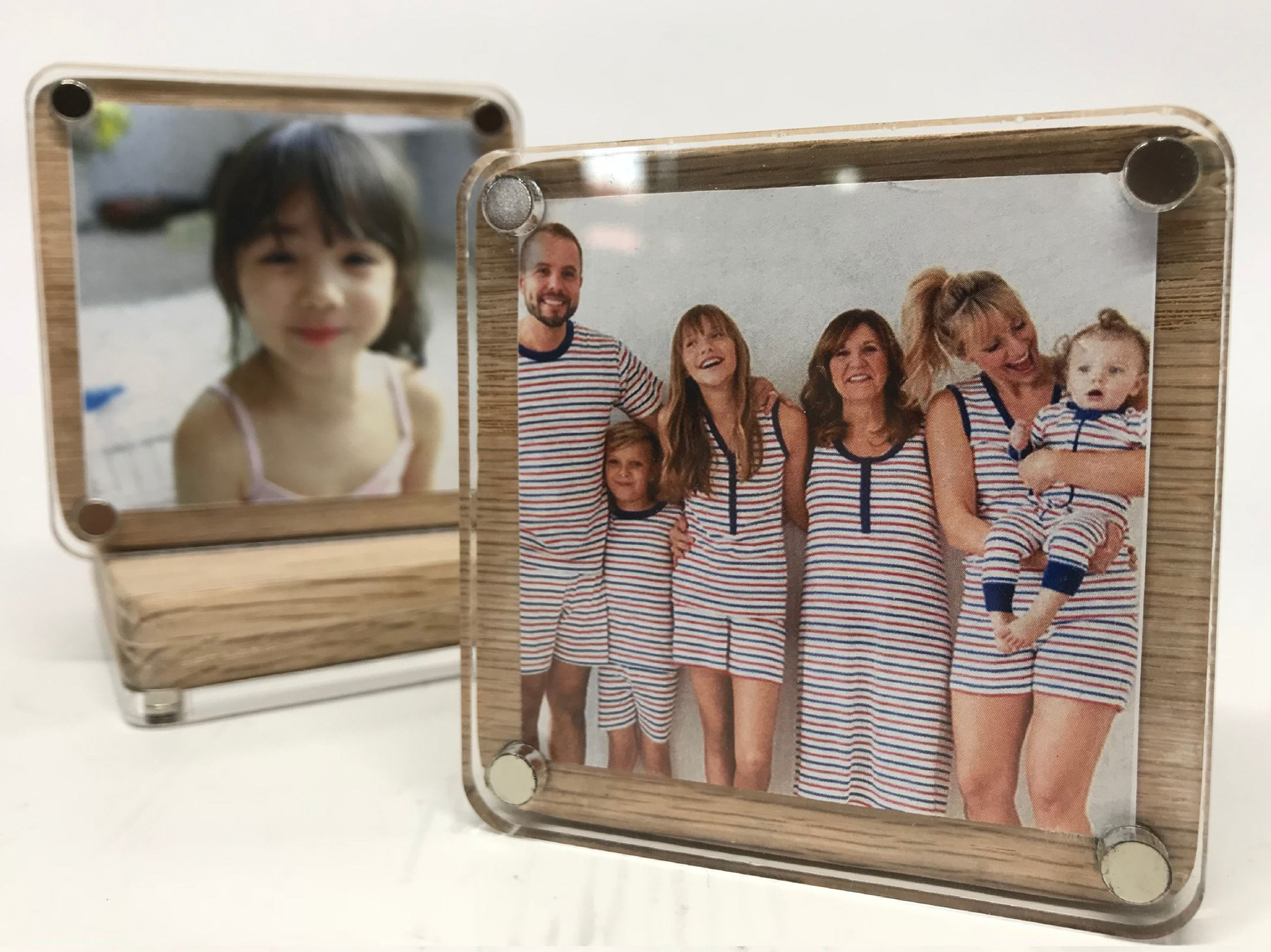 I designed the unique method for electronically recognizing each tile and it's match. I designed the boardgame aesthetic and fabricated all of the components using a ShopBot CNC router and woodworking skills. I created the 3D CAD model and 3D printed the electronics housing. Finally, I designed the PCB and electronic circuitry for the Synapse.